ExplorAlp is your Travel Blog and Guide, whether you're a visitor, tourist or traveller, to discover and know all about the magnificent world of the Alps.
Thanks to ExplorAlp you can discover new destinations, Alpine experiences and activities and by saving it in your reserved Myalps area, it enables you to plan and book your holiday with your favourite activities.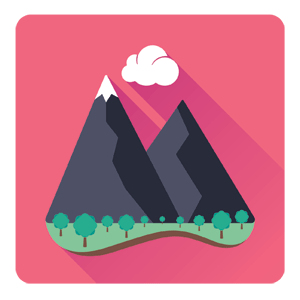 We travel around the Alps, visiting and looking for the most magnificent places and secret corners.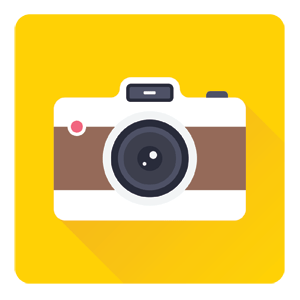 We are constantly adding new Suggestions and Tips on our Blog and our Socials.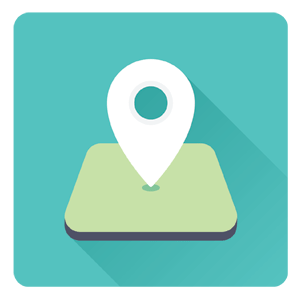 Be inspired with the Alps. Let us take you into the heart of Europe.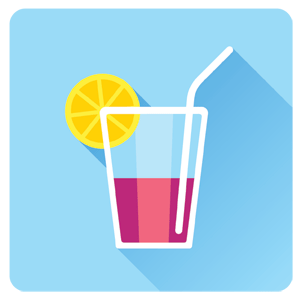 Plan your Trip and be free to enjoy your next Adventure and Holiday in the Alps
Thanks to our Newsletter and our social pages, you remain updated so as not to miss what's going on and what you should do and visit in the Alps.
The ExplorAlp Team actively collaborates with tourist offices and businesses who work throughout the Alps ( in Italy, France, Switzerland, Slovenia, Germany, Austria and Liechtenstein) in the spheres of tourism, sport, gastronomy and much more.
Feel free to Contact Us Now or to visit our Partnership section.